Welcome To
Fire and Flour Bread
ABOUT ME
Bread Baker. Bread Lover.
Hi! My name is Tom and I'm a bread lover. Please feel free to check out the different types of bread offerings there and also some of my articles. I hope I can spread my love of bread with you.
Check Out My Bread Articles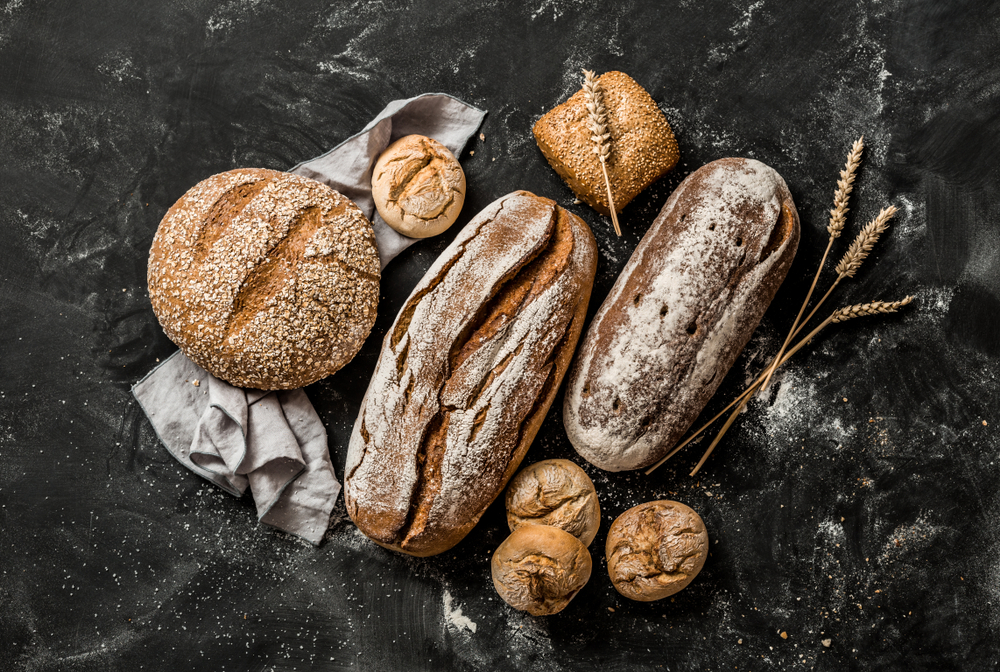 Breads
We Make All Sorts of Breads
Here at Fire and Flour Bread, we make all sorts of breads. Please see a list of our breads below. Our prices vary depending on the time of the year, so please call for more information.
Staropolski
Whole Wheat
No Yeast
7 Grain
Polish Rye
Cranberry
Landbread
Slavyansky
Razowiec
Sunflower
Zakopianski
Zakopianski Poppyseed
Multigrain
Chalka
Mischbrot
Starogdanski
Tarnowski
Wiejsky